Best places to visit when traveling abroad in 2023
Thailand
Thailand, also known as the land of yellow temples, has always been one of the ideal destination countries that tourists cannot miss on international tours. This beautiful country is called many flattering names: "the land of yellow temples", "travel paradise", etc.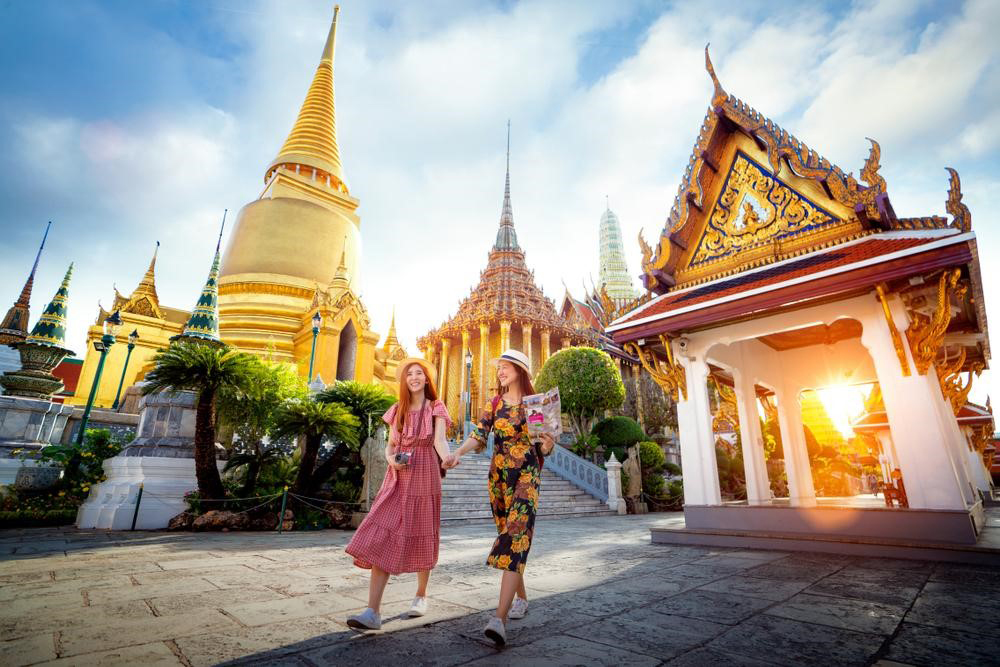 Thus, it is a not-to-be-missed destination. You don't have to spend too much time or money traveling to Thailand. Yet you are still able to visit many gorgeous scenic spots along with numerous magnificent temples.

Japan
As the spring wind comes, so is the time to visit the land of cherry blossoms. While the pristine snow has yet to melt away, Japan is already filled with floating pink petals along with a cool atmosphere, creating a romantic sight. This made Japan many travelers' first choice as the starting place for their new year journey.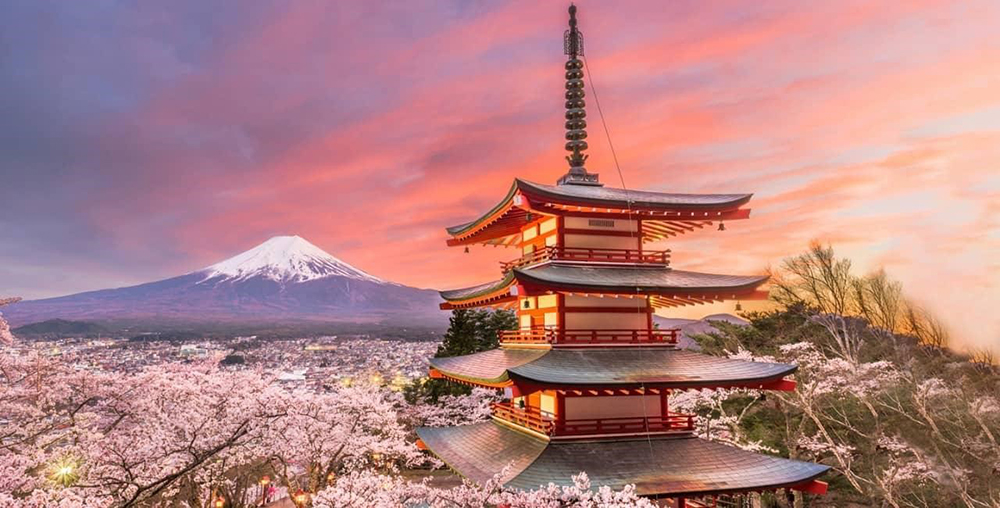 Similar to the Vietnamese, Japanese people share the tradition of visiting temples and pagodas to pray for serenity. As a result, the temples are spectacularly decorated at this time of the year, so many tourists come here to visit them.

Korea
If you love and are familiar with the romantic sight of flower fields in Korean drama films, you must go here on the 2023 Lunar New Year tours. You can travel across the country to admire the poetic beauty of vibrant flowers in spring, immerse yourself in the jovial air of traditional cultural festivals, and join entertainment activities as well as Hallyu international music festivals.

If you want to leave the bustling city behind and return to peaceful places, you will find fresh air and a quiet time in the waves of the Jeju and Nami islands.