What is the best season to visit Sapa?
Known as the Misty Town of Vietnam, Sapa attracts domestic and foreign tourists with its majestic natural scenery and pleasantly cool temperate climate. Many people choose it as their favorite place to avoid heat all year round. You just need to pocket some travel experiences in Sapa to make the journey even more perfect.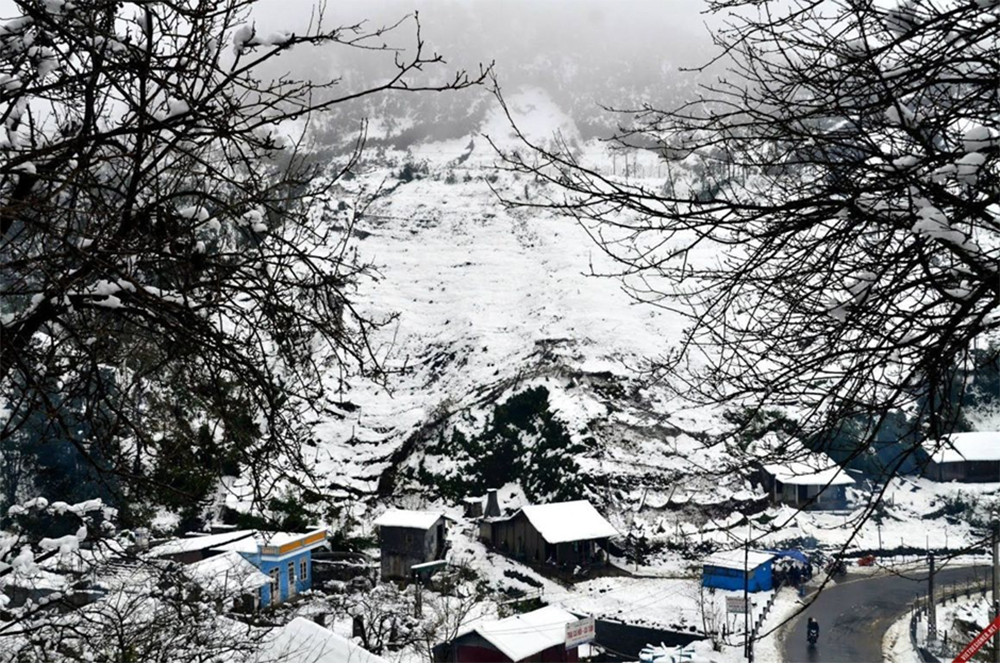 Belonging to the highland region of Lao Cai province, Sapa is located on a mountainside of 1,500 - 1,600 meters above sea level, between the Hoang Lien Son mountain range and the Con Voi mountain range to the northwest. This particular topography grants Sapa an advantage: In just one day, travel enthusiasts will be able to enjoy the climate of the four seasons. Not to mention, Sapa changes its unique scenery with each season of the year. Harmonizing natural beauty and distinctive ethnic culture, Sapa becomes a suitable tourist destination for everybody, whether it is an adventurous traveler or someone who is looking for a peaceful vacation.
So in what season should you come to Sapa?
Blessed by nature, each season and month of Sapa has its distinct beauty, so you can go to Sapa any time of the year. Though if you wish to see snowfall, December to January is the perfect time you don't want to miss.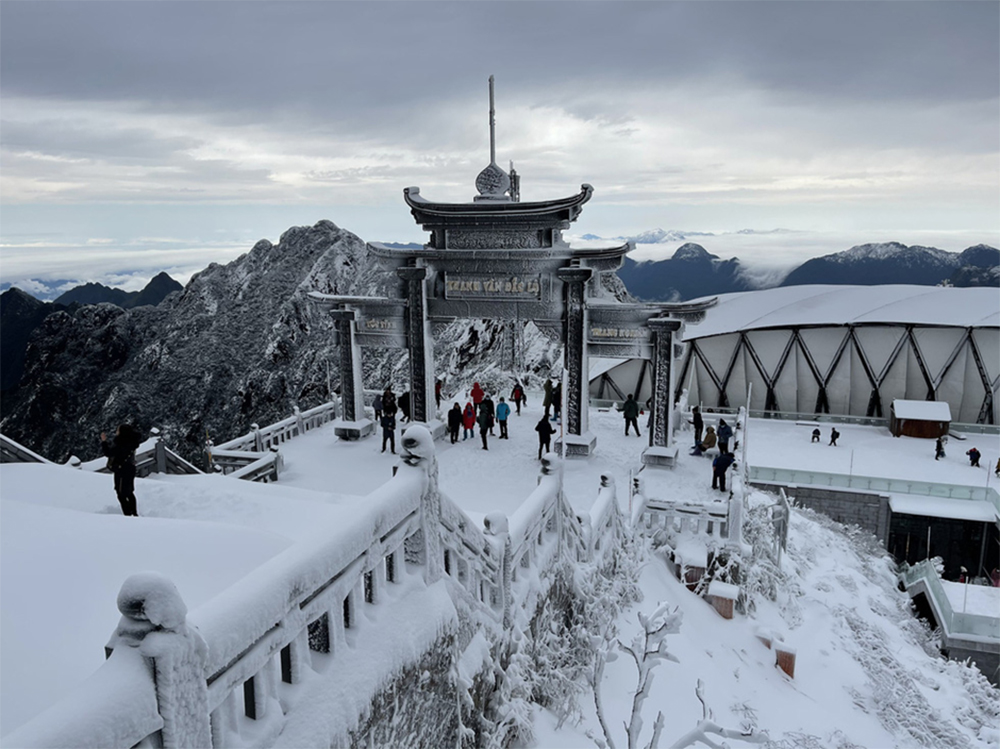 From December to January: This is the coldest time of Sapa's winter, the temperature can drop as low as 0-2 degrees Celsius, and is the only time you have the opportunity to watch snowfall in Vietnam. If you love to explore and want to have an exciting experience of wintry and the opportunity to see the white snow covered similar to Korean romance movies without having to go too far, choose this one-month tour. Remember that not every year Sapa has snow, so you need to keep a close eye on the weather forecast.